SelectiaHome is a domestic service agency specialized in babysitting, accompanying the elderly and housework. Our services are provided in a personalized way, offering you the profile that best suits your needs.
We distinguish ourselves by carrying out a rigorous selection process that, on average, only exceeds 1 out of every 20 profiles we interview.
Why choose SelectiaHome ?
We are always available to offer you advice and assistance during the selection process and, once it is finished, follow-up on the relationship with the candidate presented.
Our warranty period is 6 months. If at any time during that period you discover that the candidate does not fit perfectly in your home, we will restart the search and replace the professional up to two times completely free of charge.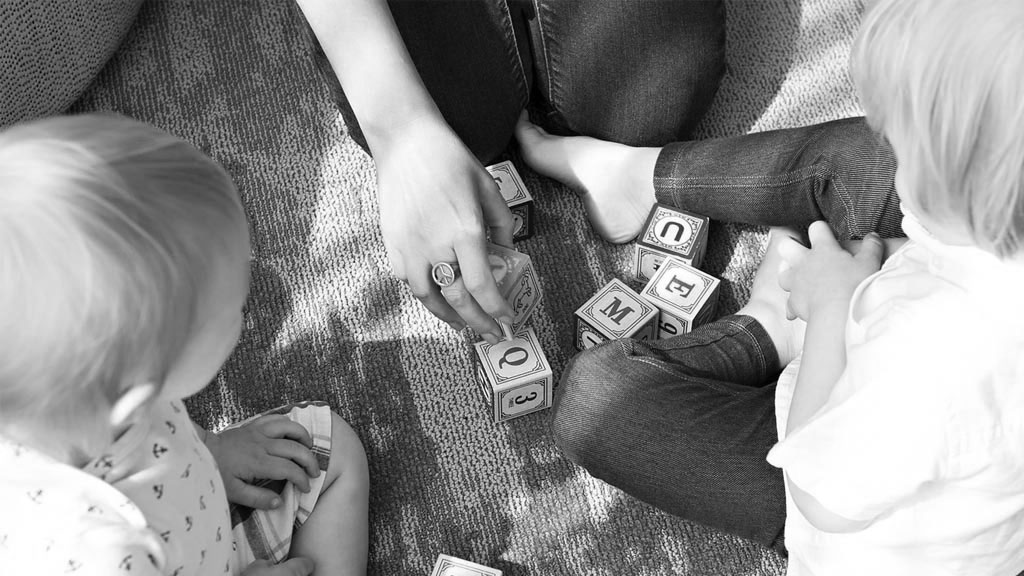 SelectiaHome, has become one of the leading nanny agencies in Madrid thanks to our wide network of professionals, trained to provide a first-class and personalized service, in any situation.
We know how important it is to find the perfect babysitter to take care of your children and we understand that it must be a caregiver who not only cares about their physical integrity but also their emotional development, so that they are a happy child.
Service domestic Y
accompaniment of elders
SelectiaHome is an exclusive domestic service agency that provides first-rate candidate profiles for houses in the most exclusive areas of Madrid and, in the case of internal employees, the rest of Spain.
We understand that the needs of our clients may change in the short term, which is why we are known for providing personalized, flexible and fast services. Our deep knowledge of the sector allows us to present candidates with exceptional profiles.
ACCOMPANYING THE ELDERLY AND THE DEPENDENT
Candidates who want to be part of the SelectiaHome database will be personally interviewed by one of our consultants and we will verify their references and documentation.
We only present our clients with candidates with experience in the sector they require, so we will check their skills.
Employee registration form